36th Annual British Car Day
1984
Saturday October 23rd
2021

Palmetto Islands County Park
The venue, Palmetto Islands County Park
We have use of the Tall Pine, Sweet Gum and Big Oak shelters with ample parking for spectators
It costs $2 per person to enter the facility. For British Car Day, exhibitors that pre-register, register before October 11th, will receive access vouchers to enter which is included with the BCD exhibitor fee.
Venue



Palmetto Islands County Park, 444 Needlerush Pkwy Mt. Pleasant



Google Map
DIRECTIONS To: Palmetto Islands County Park
From I-26—Use the right 2 lanes to take exit merge onto-526 EPleasant. Go 10.9 miles.
Take exit Long Point Rd. Go 0.2 miles. Use the left 2 lanes to turn Long Point Rd/State Rd S-10-97. Pass by Wendy's (on the right in 0.4mi). Go 1.9 miles. At the traffic circle, take the2nd onto Needlerush Pkwy. Go 1.4 miles.

From Rt-17—From the north, turn right onto Long Point Rd/State Rd S-10-97. From the south, turn onto Long Point Rd/State Rd S-10-97. Go 1.2 miles. At the traffic circle, take the1st exit onto Needlerush Pkwy. Go 1.4 miles
This page has been visited 167 times!


© 2021 British Car Club of Charleston. All Rights Reserved.
This October 23th will be our 36th Annual British Car Day. If you have a British car or motorcycle, we invite you to join us for the day. Registration will open August 1st. If you just love British cars then please come and visit as the event is
free to the public
, only $2pp to enter the park. We have three shaded shelters so you can partake of one of the food trucks for lunch in comfort. Check out pictures and drone video from 2019. Registration to BCD includes two attending the evening before Welcome Reception.

If you have any questions, comments or suggestions, please contact Bob Simons or Dave Rosato.



The painting was done by Pamela Blayney. The E-Type Jaguar is owned by Natalie Bluestein, the Triumph Stag by Dennis Wunsch, the Morgan by Irene Breland and the MGB-GT by Susanne Lemke. They are in front of the American Theater on King Street, downtown Charleston.
The Friday Evening Welcome Reception
This years Welcome Reception will be at the Sweetgrass Pavilion at Waterfront Park in Mt Pleasant. Your British Car Day registration includes two attending the reception. The reception will start at 6pm but you can arrive early and stroll down the Mt Pleasant pier and enjoy the views of the Cooper River.

There will be hors d'oeuvres, a cash bar and lots of car camaraderie! You can pick up your registration packets here streamlining entrance to BCD the next morning.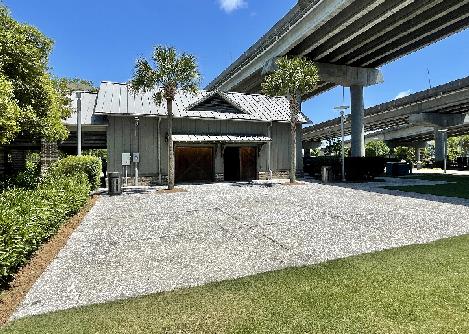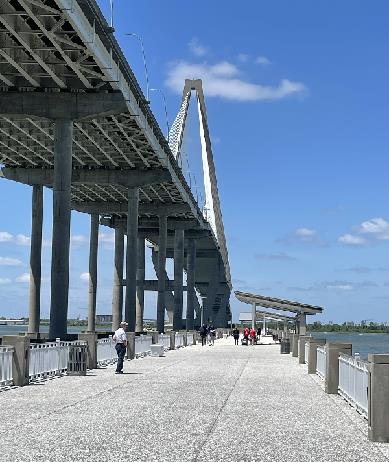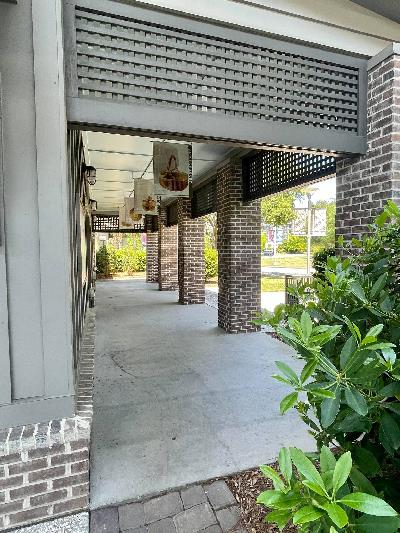 British Car Day

Registration opens August 1st
9:00-11:00

Registration

11:00-1:30

Participant Voting via Smartphone

Silent Auction Open

2:00

Trophy/ribbon Presentations

50/50 Winner Announced

Silent Auction Winners Announced

Raffle Winner Announced

11:30-1:00

Lunch

3:00

Show Ends
Beautiful Palmetto Islands County Park